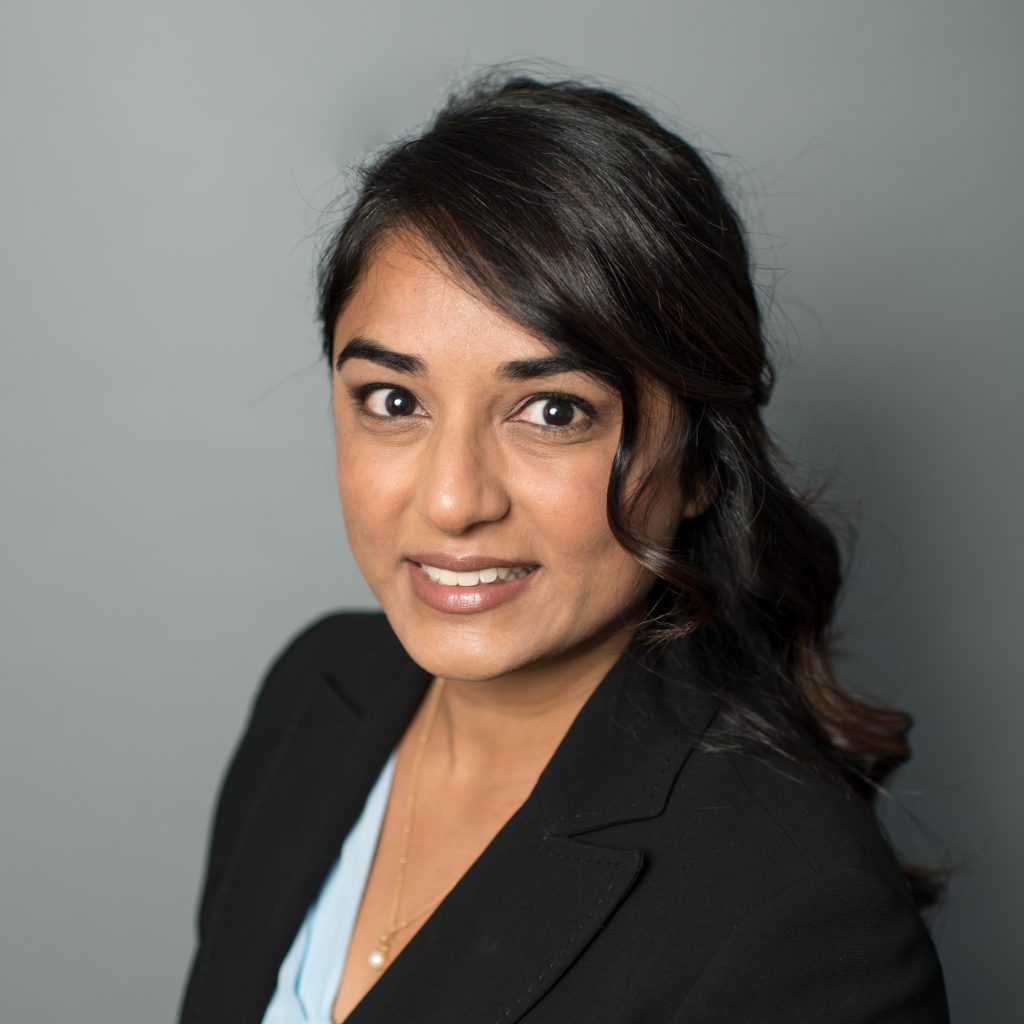 Mon - Thur

8:00 - 5:00

Fri

8:00 - 4:00
Mo, Tu, Th

8:10 - 4:45

Wed

1:00 - 4:45

Fri

8:10 - 3:45
We look forward to caring for you!
Get directions and prepare for your visit.
Board Certified: ABOHNS (Otolaryngology)
1040 Pinnacle Point Drive | Columbia, SC 29223 | (803) 509-7200
Dr. Paul grew up in Alabama and performed her undergraduate education at the University of Alabama, Birmingham, where she graduated Summa Cum Laude with a B.S. in Biology. She subsequently earned her Doctor of Medicine at the University of Alabama prior to her residency training at the University of Michigan Hospitals, Department of Otolaryngology. Her experience includes research in the field of head and neck cancer, in which she was awarded an NIH research fellowship that led to the joint publication of two articles on squamous cell carcinomas. Dr. Paul joined Southeastern ENT after seven years in private practice in California.
Specialties & Qualifications
Specialty:

Otolaryngology
This specialty of medicine deals with the management of medical and surgical diseases of the head and neck. It is often referred to as "ENT" for the treatment of disorders involving the Ear, Nose and Throat. Dr. Paul treats both adult and pediatric patients with ENT disorders, having over a decade of private practice experience.
This subspecialty of otolaryngic medicine covers the management of "atopic" or allergic disorders affecting various sites of the human body. These can include diseases of the nose, sinuses, lungs, gastrointestinal system, or skin. Dr. Paul is a Member of the American Academy of Otolaryngic Allergy, having completed advanced training and education in treating allergic disorders.
Education & Medical Training
Board Certifications & Licenses
We look forward to caring for you!
We have a single goal in mind – to provide the most comprehensive and professional environment to treat medical disorders in the field of otolaryngology (ear, nose, and throat).
Southeastern ENT brings together the very best specialists, clinical, and support staff dedicated to providing you the highest commitment to professionalism, integrity, and ethical conduct. It is our mission to treat each patient with the individual attention and respect we would want for our own families!