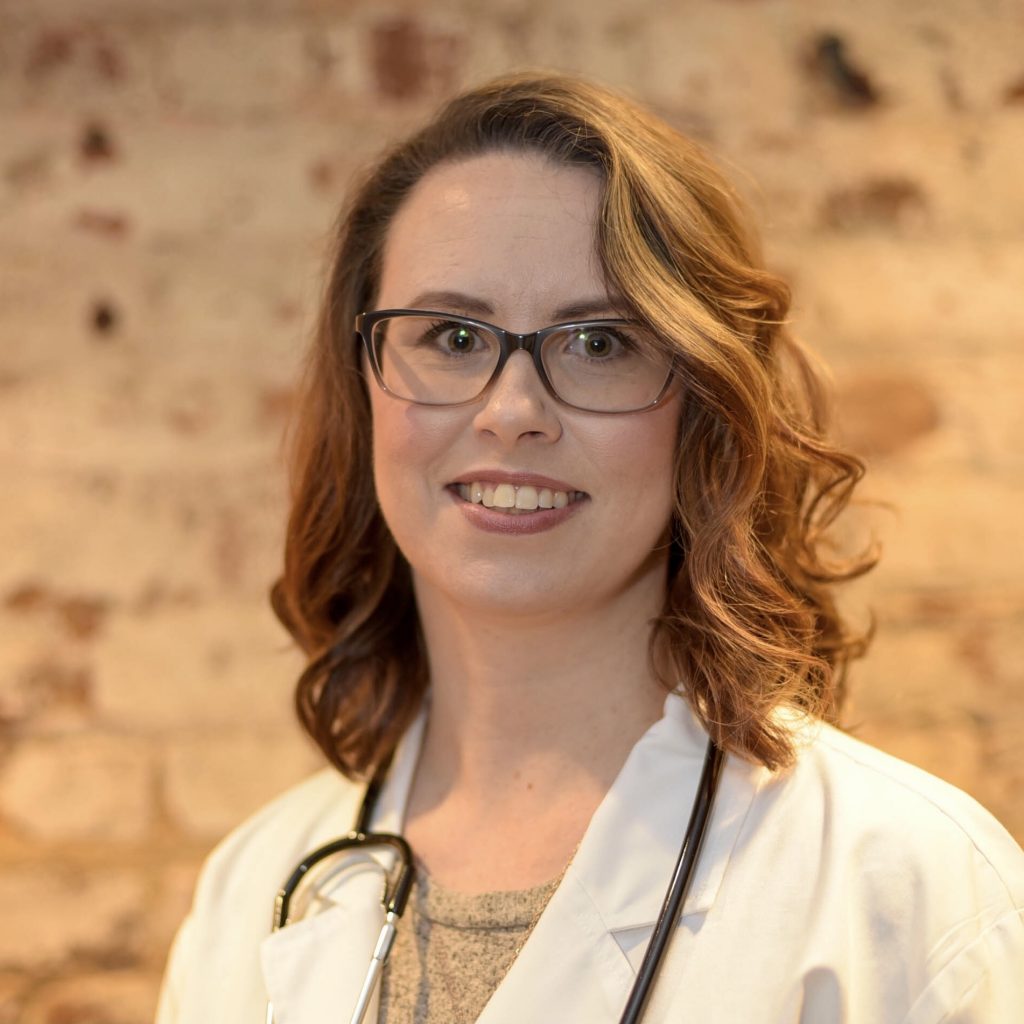 Mon - Thur

8:00 - 5:00

Fri

8:00 - 4:00
Mo, Tu, Th

8:10 - 4:45

Wed

1:00 - 4:45

Fri

8:10 - 3:45
We look forward to caring for you!
Get directions and prepare for your visit.
Advanced Practice Registered Nurse
1040 Pinnacle Point Drive | Columbia, SC 29223 | (803) 509-7200
Jennifer Shipman received her Masters of Science in Nursing Practice from the Medical University of South Carolina. She performed her undergraduate education at Chamberlain College of Nursing, where, where she earned her Bachelors of Nursing with Honors. Prior to that, she received her Associates of Science in Nursing with Honors from Midlands Technical College. During this time, she was Vice President of the Phi Theta Kappa National Honor Society, an International Scholar Laureate recipient, Outstanding Ambassador to the Ambassador Assembly Honors, and member of the President's List. Upon completing her training, Ms. Shipman has been providing care to patients in the private practice setting in the Midlands since 2014.
Education & Medical Training
Board Certifications & Licenses
We look forward to caring for you!
We have a single goal in mind – to provide the most comprehensive and professional environment to treat medical disorders in the field of otolaryngology (ear, nose, and throat).
Southeastern ENT brings together the very best specialists, clinical, and support staff dedicated to providing you the highest commitment to professionalism, integrity, and ethical conduct. It is our mission to treat each patient with the individual attention and respect we would want for our own families!