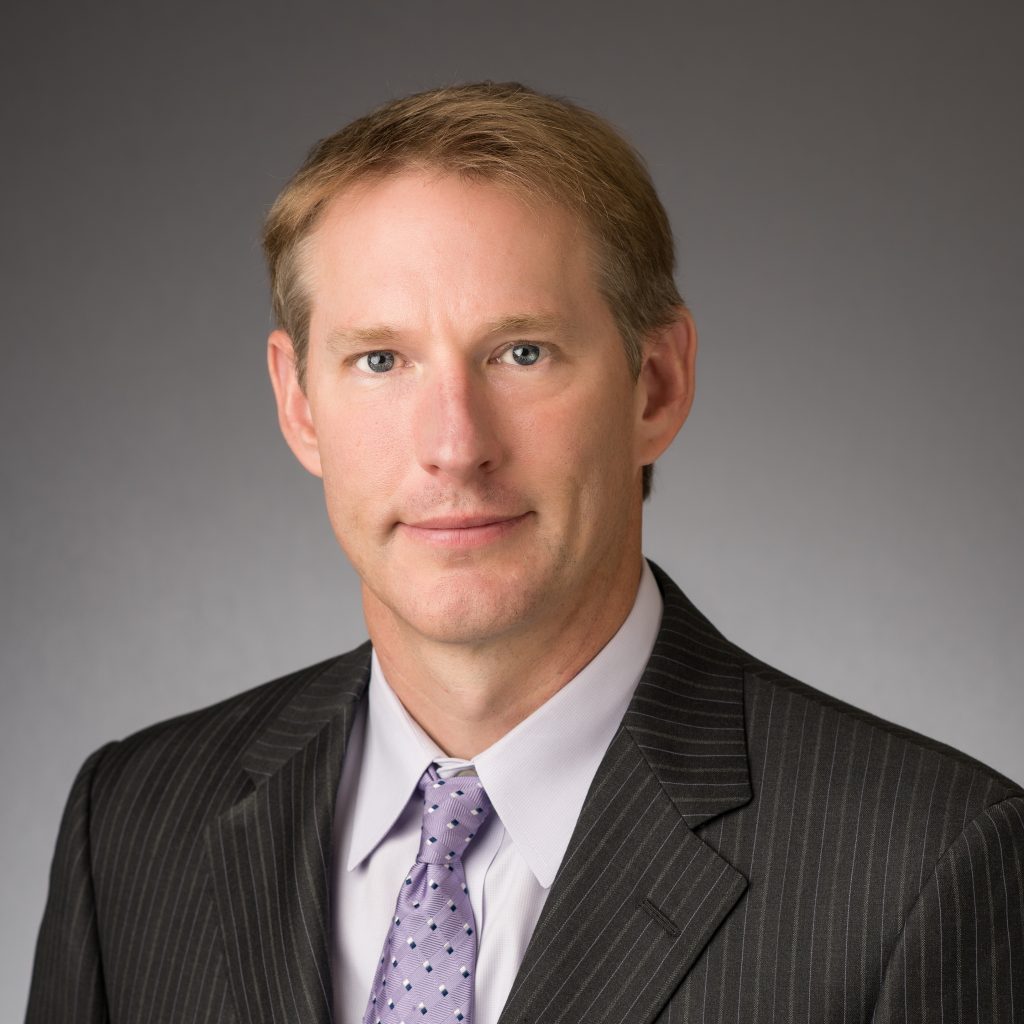 Mon - Thur

8:00 - 5:00

Fri

8:00 - 4:00
Mo, Tu, Th

8:10 - 4:45

Wed

1:00 - 4:45

Fri

8:10 - 3:45
We look forward to caring for you!
Get directions and prepare for your visit.
Board Certified: ABOHNS (Otolaryngology), ABSM (Sleep Medicine)
Advanced Training:
AAOA (Allergy)
1040 Pinnacle Point Drive | Columbia, SC 29223 | (803) 509-7200
Dr. Gunnlaugsson graduated with a Bachelor's degree in mechanical engineering from the Massachusetts Institute of Technology (M.I.T.). He obtained his medical degree with distinction from the University of North Carolina at Chapel Hill and subsequently completed his general surgical internship and otolaryngology residency training at the University of Michigan Hospitals. Following completion of his head and neck surgical training, Dr. Gunnlaugsson completed an accredited fellowship in Facial Plastic and Reconstructive Surgery at the University of Michigan. He was the recipient of the Jack Anderson Memorial Award for obtaining the highest score on the oral and written board examination conducted by the American Board of Facial Plastic and Reconstructive Surgery.

Dr. Gunnlaugsson is dedicated to providing superior patient care and is committed to obtaining the safest and most current recommendations for his patients. He treats both pediatric and adult age groups and forms specialized treatment plans based on the symptoms of each individual.
Specialties & Qualifications
Specialty:

Otolaryngology
This specialty of medicine deals with the management of medical and surgical diseases of the head and neck. It is often referred to as "ENT" for the treatment of disorders involving the Ear, Nose and Throat. Dr. Gunnlaugsson has a special interest in treating patients with sinus disorders realizing that allergies are a major cause of this frequently-made diagnosis, particularly in the Southeastern United States.
This subspecialty of otolaryngic medicine covers the management of "atopic" or allergic disorders affecting various sites of the human body. These can include diseases of the nose, sinuses, lungs, gastrointestinal system, or skin. Dr. Gunnlaugsson is a Fellow of the American Academy of Otolaryngic Allergy, having completed advanced training and testing in treating allergic disorders.
Specialty:

Sleep Medicine
This subspecialty of otolaryngic medicine addresses various sleep disorders, the most prevalent being Obstructive Sleep Apnea Syndrome (OSAS). Dr. Gunnlaugsson is Board Certified in Sleep Medicine and is proficient in diagnosing and treating OSAS with both surgical techniques and by intiating CPAP (continuous positive airway pressure) devices.
Specialty:

Facial Plastics
This subspecialty of otolaryngic medicine includes cosmetic procedures of the head and neck. Dr. Gunnlaugsson has extensive experience with Botox® and Filler injections. Due to his busy allergy and sinus practice, he is no longer performing cosmetic surgery (rhinoplasty, facelifts, etc.) but is available and experienced should any of his patients have questions related to such procedures.
Education & Medical Training
Board Certifications, Advanced training & Licenses
We look forward to caring for you!
We have a single goal in mind – to provide the most comprehensive and professional environment to treat medical disorders in the field of otolaryngology (ear, nose, and throat).
Southeastern ENT brings together the very best specialists, clinical, and support staff dedicated to providing you the highest commitment to professionalism, integrity, and ethical conduct. It is our mission to treat each patient with the individual attention and respect we would want for our own families!