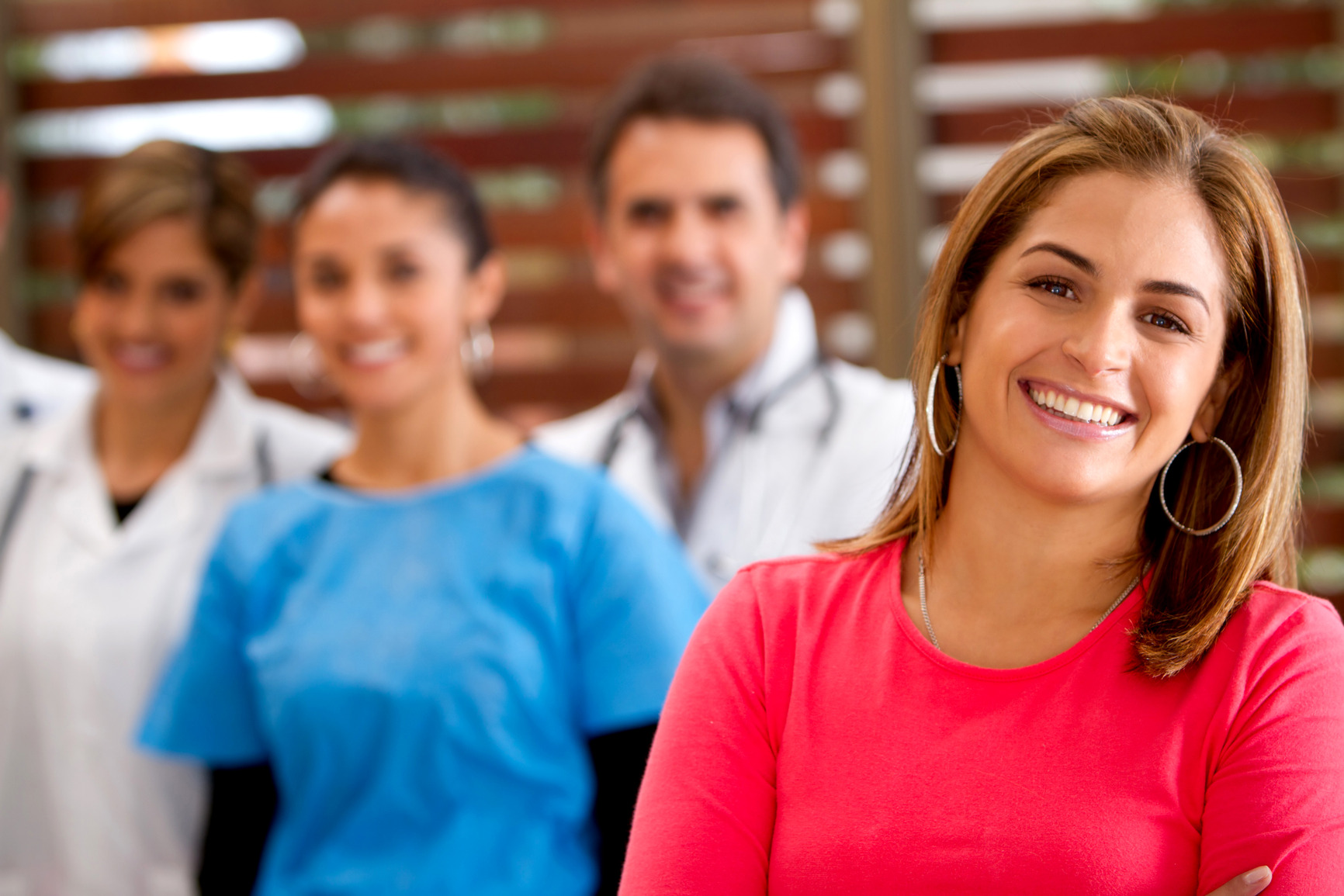 Slide 1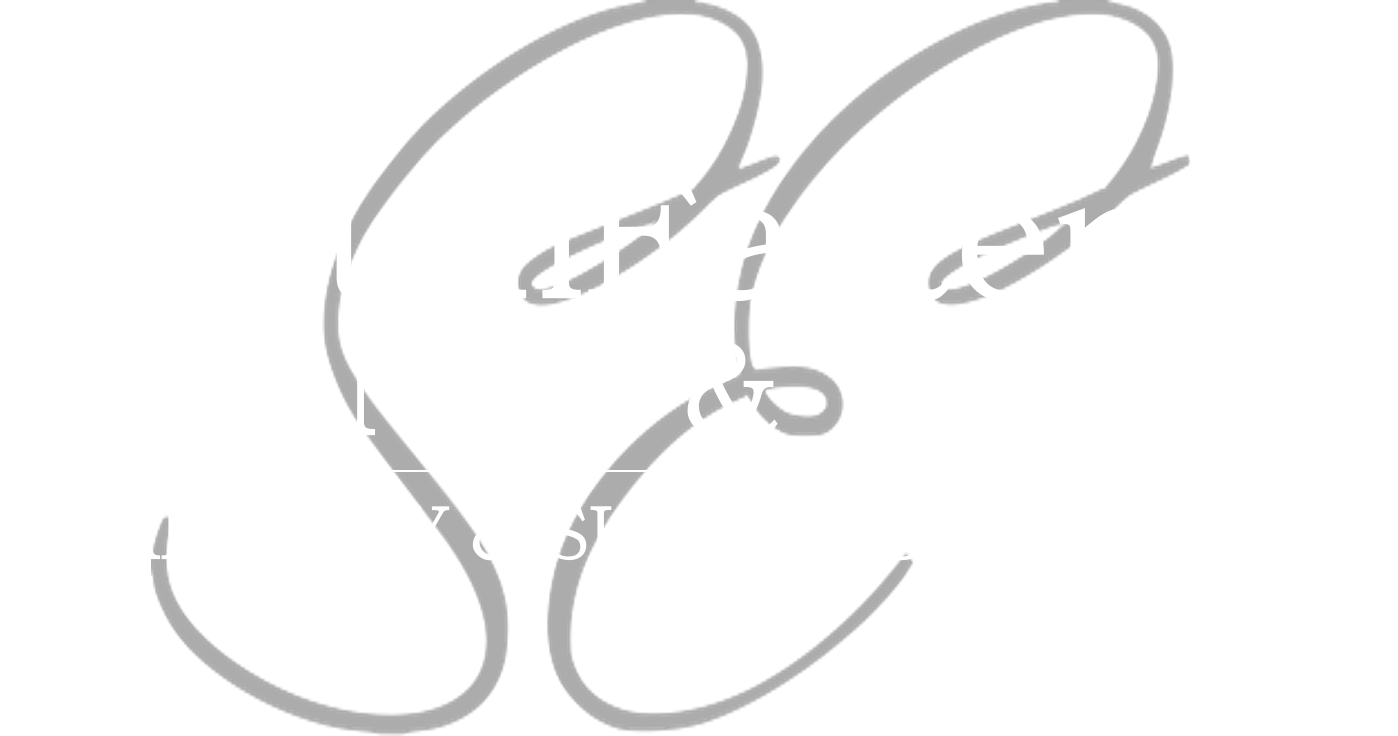 At Southeastern ENT, our mission is to provide you with the highest level of medical treatment and patient experience.
Slide 2
EXCELLENCE IN PATIENT CARE
Trained professionals covering the full spectrum of ear, nose & throat, hearing, allergy care and sleep disorder therapies.
Slide 3
We look forward to caring for your at our medical office located at 1040 Pinnacle Point Drive.
Office Visits

Allergy Shots

Mon, Tues, Thur

8:00 - 5:00

8:10 - 4:45

Wed

8:00 - 5:00

1:00 - 4:45

Fri

8:00 - 4:00

8:10 - 3:45
Our Specialists
Southeastern ENT brings together the very best specialists, clinical, and support staff dedicated to providing you the highest commitment to professionalism, integrity, and ethical conduct. It is our mission to treat each patient with the individual attention and respect we would want for our own families!
Our Services
Our providers are Board Certified Otolaryngologists and Audiologists dedicated to providing comprehensive excellence in head and neck surgical and clicinal care. We understand that providing expertise across the spectrum of Hearing, Allergy & Sinus, and Sleep Disorders is paramount in achieving the highest level of care for each individual patient.
At Southeastern ENT, we specialize in the treatment of both adult and pediatric disorders of the head and neck.
This specialization in otolaryngology includes the medical and surgical care of diseases involving the ear, nose, sinuses, throat, face, and neck. Some of the most common otolaryngology procedures include:
Inflammatory conditions such as allergies and sinus infections can be a debilitating problem.
We understand that thorough testing and proper diagnosis in treating allergies or sinus complaints is paramount to providing the highest level of care.
We provide a full spectrum of adult and pediatric hearing examinations, hearing aid fitting, education and ongoing service to people of all ages and stages in life.
Our team of professionals is well qualified, experienced and sensitive to each individual's concerns. We tailor the treatment program to meet the needs of every single patient.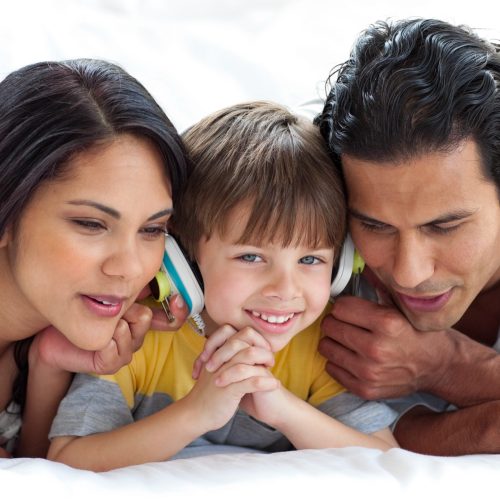 Sleep disorders greatly impair quality of life and overall health.
Dr. Gunnlaugsson is a Board Certified Sleep Specialist who manages all aspects of sleep apnea diagnosis and treatment, including detailed anatomical exam of the airway and offending structures, diagnostic testing such as a Polysomnogram (Sleep Study), treatment with CPAP, and sleep apnea surgical procedures.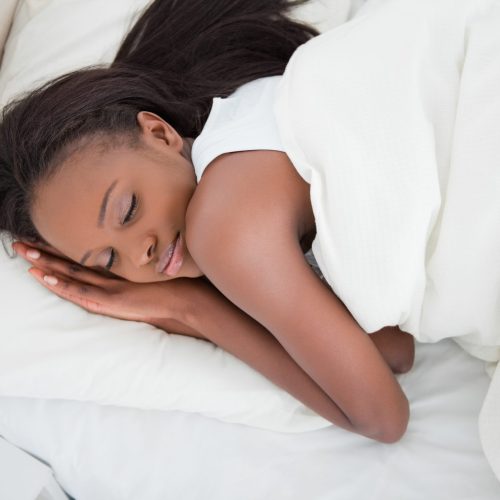 Our Office & Mission
Southeastern ENT, Allergy & Sleep Disorders was founded in 2010 as a small business and private practice with affiliation to no single hospital. We recognize that the increased hospital ownership of physician practices has led to significantly increased costs, complexity and wait times for patients. We see the frustrations our patients have experienced every day. We are dedicated to providing cost-effective health care with a personalized and superior patient experience.